Overview

Autovista Spec offers enhanced specification data content and standardisation across all supported European markets for increased consistency and flexibility of data delivery.
What is included?

Standardisation across countries
Implementing the same exports across countries
New tables for harmonisation purposes
Enhancing the data content
New modules available (WLTP, Electric Vehicle Tech. details)
Historic data up to 20 years
Vehicle types include Passenger Cars, LCV's and Motorcycles
Keeping the existing structure
Minimise implementation effort for existing customers
What's new?
The aim of this development is to be able to publish an updated and refreshed set of specification data content, reflecting changes in technology and the automotive market that have taken place in the last decade.
New tables have been created with new content, reflecting market changes.
Table content has been updated to implement a unified view of key fields across countries and consequently a unified search tree.
Please refer to the Useful Resources section below for full details of country-specific changes to your data feed.
Benefits
Autovista Group standard delivery format for ease of use across all supported European markets.
Ability to access fuller technical data on electric vehicles and hybrids as it becomes available.
Faster rollout of future data content changes in line with the rapidly evolving automotive industry.
Autovista's flexible, scalable data teams will ensure faster delivery of new vehicle data.
Full technical support for implementation and content queries.

What you need to know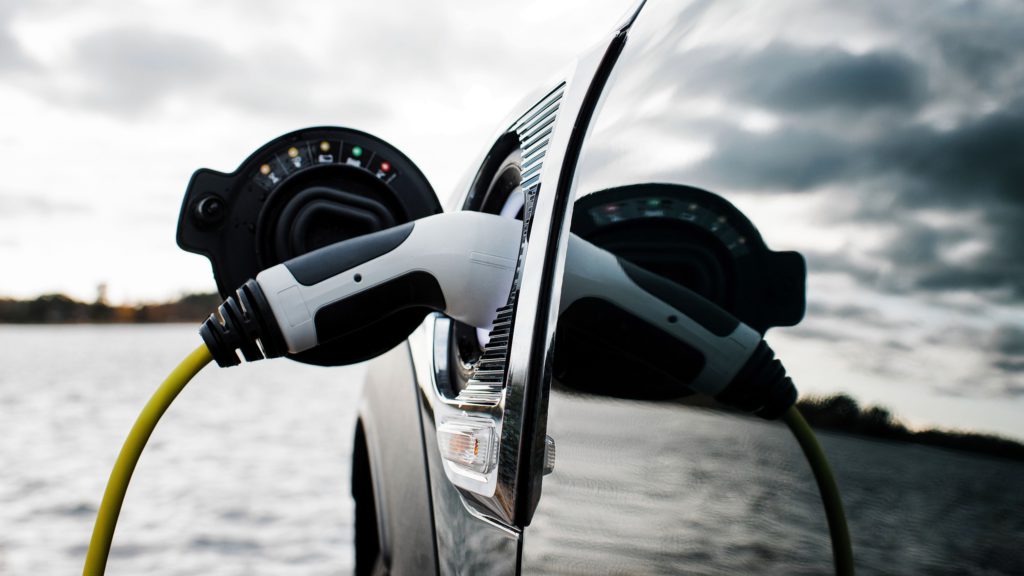 Why is Autovista Group making this change?
Autovista Group has been supporting a variety of different data delivery formats across different markets.  Standardising our delivery allows more consistent data with flexible data editorial teams and increased pace for future routine enhancements to our data.
What is the timeframe for making this change?
To support our customers through the migration process, we are providing at least 6 months' notice.  The deadline for implementing the new Autovista Spec data structure is May 2023.
How will we support you with this change?
We will provide full documentation of the new Autovista Spec format, as well as documentation on the differences between your current delivery and the new format. In addition, we can provide technical support and advice for any specific implementation queries.  Please speak with your Account Manager in the first instance.
Content at a glance

| | | | | |
| --- | --- | --- | --- | --- |
| AutovistaSPEC packages | | | | |
| Content | Core | | Core & Equipment | |
| Vehicles | Passenger cars, LCV's and motorcycles | | | |
| History | 20 years | | | |
| Frequency | Daily updates | | | |
| Equipment | | | X | |
| General Equipment Exclusion | | | X | |
| Extension Consumer | X | | X | |
| WLTP | X | | X | |
| Additional Type Information | X | | X | |
| German PKW-EnVKV Technic | X | | X | |
| Basic (without NAE) | X | | X | |
| Extension Technic | X | | X | |
| New price history | X | | X | |
| International Standardisation | X | | X | |
| System-Tables | X | | X | |
| Media | X | | X | |
Useful Resources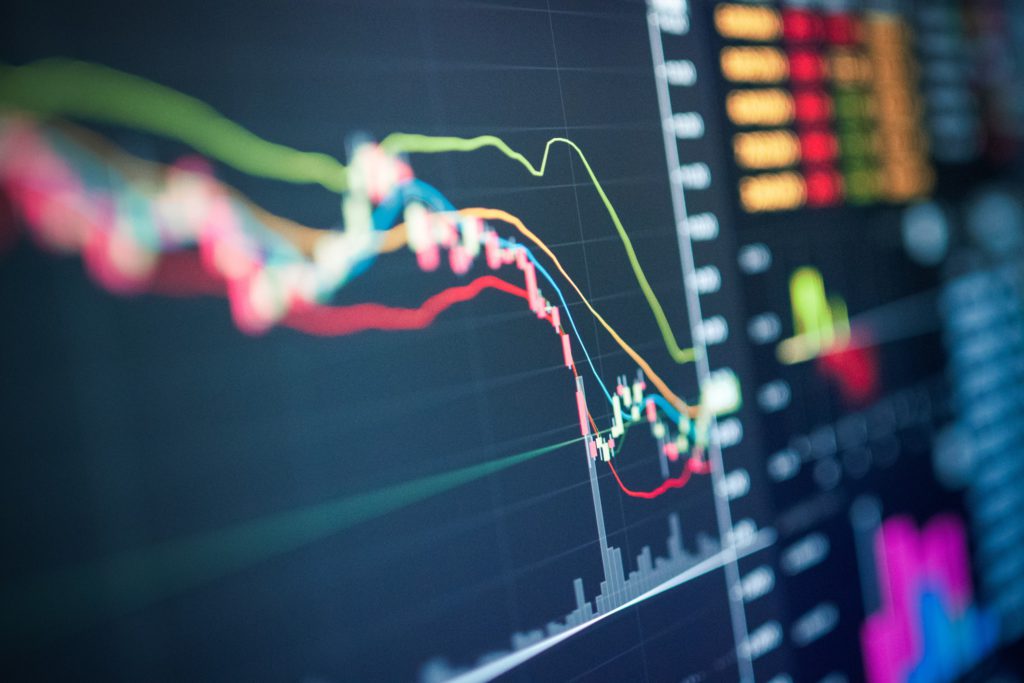 Please click here to download the relevant documentation:
Autovista Spec Data Definition: full table and field definitions including data type, format and primary keys
Mapping tables for Autovista Spec BE data: 8 tables mapping code changes for Belgian data feed customers*
Mapping tables for Autovista Spec LU data: 8 tables mapping code changes for Luxembourg data feed customers*
Document detailing the differences between IDD 16.2  and Autovista SPEC
*Note – these files will be updated every time new sample data is published until go live